What customers dose HPS HPS Fence serve?
HPS Fence provides professional services for offline wholesalers/online customers (Amazon, Ebay, ect.) /brands in the agriculture pasture field.

wholesalers

online customers

brands
How does HPS Fence provide you with relevant services?
R&D Service
New product development capability:
HPS Fence will regularly analyze and investigate the market demand and continues to develop new products.

Cooperate with customers to develop new products:
HPS Fence assist customer to develop new products together, which based on customers' needs for function and market.

R&D Confidentiality:
HPS Fence will strictly keep confidential the new products developed by cooperation.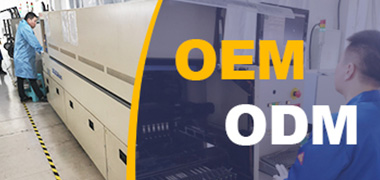 Brand customization:
Customize exclusive agricultural pasture products for your brand.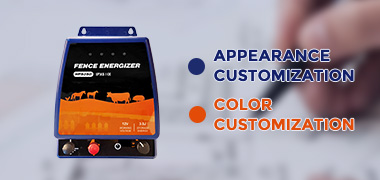 Products customization:
Design appearance and color: HPS Fence has the ability to make molds for product appearance, we can customize the exclusive appearance and color according to your brand requirements.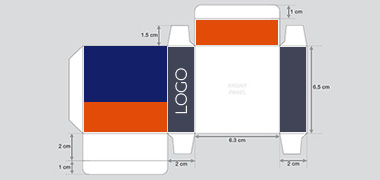 Packaging customization:
Design and customize color boxes/user manuals/labels according to customer needs.
Stocks & New Products Service
Provide customers with new product recommendations based on regular analysis of the market by HPS Fence.
Are you worried about delivery time, MOQ and packaging quality?
Please don't worry. HPS FENCE regularly stocks some hot-selling products and provides inventory services to meet your requirements for fast delivery, small MOQ, and strong packaging.
International Certification
According to the requirements of different markets, we can provide product certificates issued by international recognized certificate authorities.
Marketing Material Support
Can you provide support for the product information and marketing materials required for the launch of new products?
We will prepare free related marketing videos, copywriting, HD images and other marketing materials for you, which are convenient for you to use in store and marketing.
After-sale Support:
We provide one-to-one after-sales support for any after-sales problems of your customers during use, and help you solve your customers' after-sales use problems in a timely manner.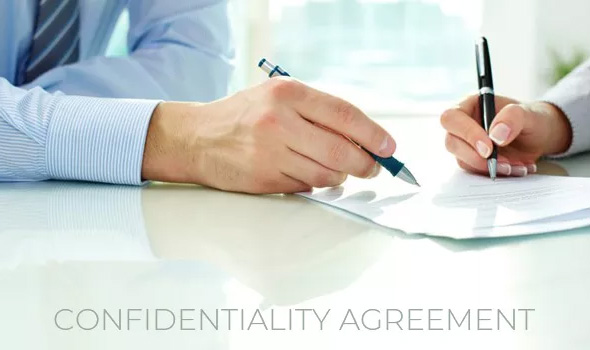 HPS Fence Confidentiality Agreement
We provide one-to-one after-sales support for any after-sales problems of your customers during use, and help you solve your customers' after-sales use problems in a timely manner.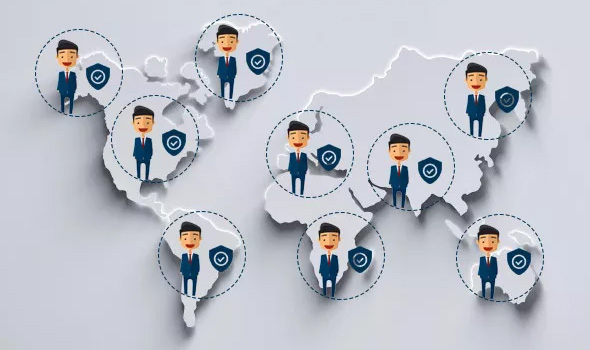 HPS Fence Market Protection Mechanism
In order to protect the interests of customers, HPS Fence has established relevant market protection mechanisms for partners in the same market
You Might Want To Know More?
For offline wholesalers, you might want better product prices?
We are an agricultural fence manufacturer, mainly producing electronic fence/electric fence energizer/chicken coop door opener/chicken net, with a professional production line; And a mature supply chain with more than 20 years of cooperation
Agent procurement service:
Q:

If you have agricultural fence peripheral product procurement needs
A:

We know that you may purchase a wide range of products; Although we only focus on agricultural fence manufacturing, but we have rich purchasing experience and sufficient supplier resources, if necessary, we can help you to provide OEM services.
About the delivery of agricultural fencing?
Hot commodity spot capacity:
We regularly stock some popular products from the spot to speed up product delivery time
How can we ensure delivery:
The factory has a complete production line and supply chain advantage to ensure that products can be produced in time
You will have our dedicated order follow-up personnel to ensure delivery on time and on demand, while ensuring product quality
We have order tracking function on our official website, you only need to enter your order number, you can check the progress of your order
Regarding e-commerce customers, how does HPS Fence avoid packaging damage after multiple transhipment?
HPS Fence product packaging passes the drop box test to ensure that you and your customers receive the product in perfect condition
For special products, we will carry out targeted packaging protection

Telefon

+86-13588830493
Wechat

dunneywang
Email

hps01@hpsunionpower.com